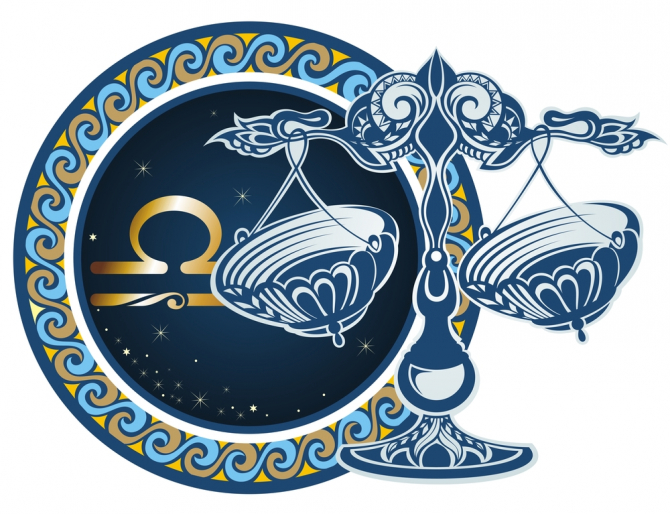 Focus: A Year of Optimism & Opportunities.
Libra, 2023 will bring stability & positive changes in life. You will realize your true potential this year. New acquaintances will play a crucial role in your accomplishments.
Professional life will see many hitches but will ultimately shower you with success. You shall get ample good opportunities in your career which will benefit you in the long run. Job aspirants will have to put in extra effort for the desired result.  Employed natives will see positive results. Those in Government jobs are likely to be transferred. Be cautious; conspiracies are likely.
The year is favourable for business. Business expansion to new areas will be successful. You may sign new partnership deals which may prove to be beneficial in the future.
Financially you will have a prosperous year. Income will flow in from multiple sources. Investment in property or speculative business would be gainful. Old investments will yield profits. Though, the third quarter may be difficult for you in terms of money. Do not be impulsive in financial matters. Avoid making new investments on a Thursday. Expenditures are likely to shoot up; you need to control expenses. You may need to spend on litigation too.
Those in love will have a memorable time. You will get ample opportunities to spend some quality moments with your partner. Singles will come across interesting alliances between June and October. Marriage is likely by the end of the year. The first quarter of the year may be difficult for domestic matters. Relationships with family members will improve as the year progresses. Couples can successfully plan a baby.
The first quarter is not very favourable for health. You may have to face issues like headaches, indigestion, mental stress, etc. Senior citizens may struggle with some chronic health problems. However, stay positive and you will be able to recover.
Trips to spiritual places will help bring peace, positivity and harmony. Some of you may move to another city or country for professional reasons. Students will clear competitions and examinations with success.
Advice:            Do not be egoistic and request help when needed.
Remedy:          Donate besan laddus or bananas to a religious temple or to needy people.
Please note:  
These are general predictions. Individual predictions may differ depending upon your personal horoscope and placement of planets, Dasha, antardasha, etc. For personalized predictions, you can order your own Customized Annual Report – 2023. Kindly click HERE to order your personalized Annual Report.