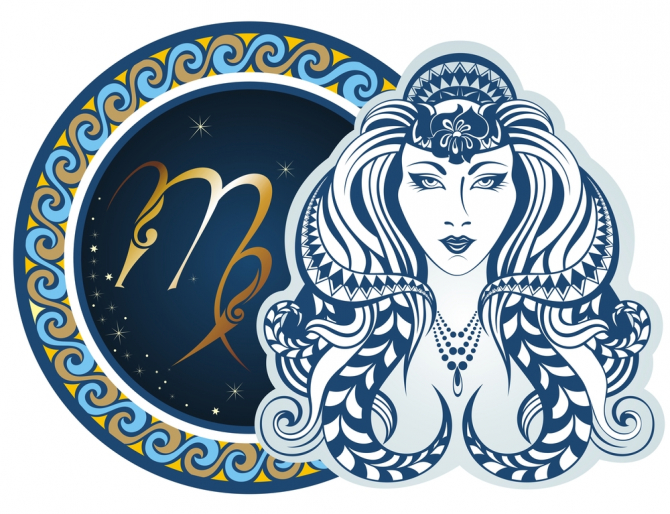 Focus: Favorable  changes
2021 is a promising year for Virgo. This year, a wish will be fulfilled. Both fame and luck will favour you. Though the last two months of the year are not very beneficial.
In 2021, there will be unexpected monetary gains as well as growth in income. You will gain through speculative business, stock trading, etc. Consequently, this will increase your finances and bank balance. You shall purchase some luxury items for your home. Long term investment in property is also possible. The last quarter will be very good for financial gains.
in 2021, Virgo natives may get an opportunity to showcase their capabilities in your work area. Great success is assured in a career, but not without putting in strenuous efforts. Keep your eyes open for opportunities. The employed need to be careful in the months from March to May. Some unforeseen events may result in losing your job. Do not panic.
On the whole, health will remain good. Though, you may have to face some problems related to skin or excretory organs. It is very important to maintain a healthy lifestyle this year. Take particular care from September onward.
2021 is a favourable period for those Virgo natives who want to marry. Singles shall meet some interesting person and love may blossom. The month of May will be very favourable for marital bliss and happiness. You will need to keep your calm and manage to remain calm, to maintain peace and harmony at the home front. Those planning for a baby shall be successful.
Work-related journeys are likely. Students might face some problems that will obstruct their concentration.
Remedies:
Avoid wearing blue-coloured clothes.
Suggestions:
Do not take any decision in a haste.
Do not share your weaknesses or secrets with anyone.
Please note:  
These are general predictions. Individual predictions may differ depending upon your personal horoscope and placement of planets, Dasha, antardasha, etc. For personalized predictions, you can order your own Customized Annual Report – 2021. Kindly click HERE to order your personalized Annual Report.