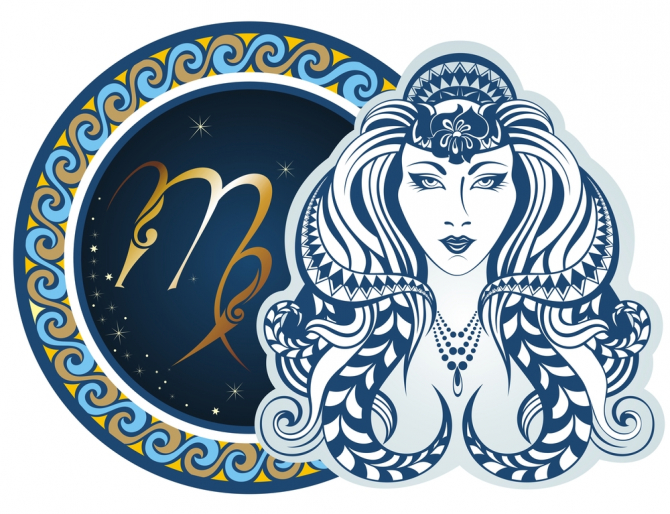 Focus: Favorable  changes
2022 will be a mixed year for Virgo. Time is very fortunate for the career. Minor complications may arise during the year. However, you will overcome them with your skill and intelligence. Corporate employees can expect promotions. Those working in the private sector can get opportunities to travel abroad for work. Furthermore, April to September is a good period for those planning to change their career field or place of work. But do not take any decision in haste. The unemployed can hope to get a good job opportunity around May. Besides, joint ventures will prove successful. Nevertheless, those doing overseas business should be careful in their dealings.
This year will bring you wealth and financial prosperity. Businessmen can expect handsome profits through new business investments. Further, the time till April will be very favourable for traders. Thereafter, you will have to tread very carefully. Expenses will increase between April and September. Consequently, this may adversely affect your financial position for some time.
Eligible singles will meet someone interesting. Domestic life may bother you. No doubt, you will get the support of your family at the beginning of the year. But, the mid-year period will see an increase in mental tension. Those in love may not get approval from their family members easily. Undoubtedly, you will have to try hard to convince them. This year will not be favourable for married life, as there is a possibility of disputes or disagreements with your in-laws. Also, do take care of your spouse's health.
Some problems may arise on the health front. You need to be most careful during the months of April, June and September. Problems like diabetes, urinary infection, throat infection or nervous issues are likely to trouble you. Furthermore, anxiety and stress may cause mental disturbances which will manifest in physical discomfort. Avoid spicy food and drink more fluids. In fact, yoga and meditation will work wonders for you.
There are possibilities of students being distracted from their studies. Certainly, they will have to put in extra effort to get a good grade. Students pursuing higher education are likely to get a good job. Those who wish to study abroad will get good news in the month of August.
Remedies:
Donate bananas in a place of worship.
Suggestions:
Invest your money only after consulting an expert.
Please note:  
These are general predictions. Individual predictions may differ depending upon your personal horoscope and placement of planets, Dasha, antardasha, etc. For personalized predictions, you can order your own Customized Annual Report – 2022. Kindly click HERE to order your personalized Annual Report.