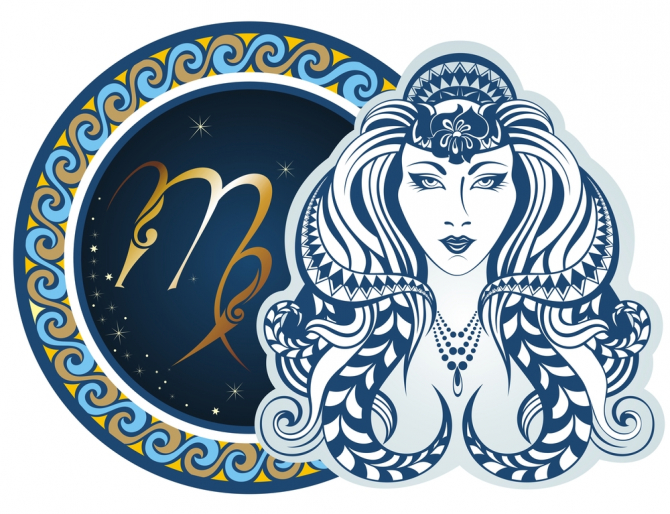 Focus: A 
mixed 
year of opportunities and hurdles.
Virgo, this is a year to use your imagination to find practical solutions and explore new things in life. 2023 will bring you many occasions to clear your past karma. You need to be more disciplined and focused this year. A mix of opportunities and difficulties will take life on a roller-coaster ride in the first half of the year.
The year would be good for the profession. Out-of-the-box ideas will help you gain appreciation and rewards. You may also get a promotion this year. Avoid arguing with your colleagues and subordinates.  You may consider changing employment at the beginning of the year but wait for the right opportunity. Those in business will get good results. Businessmen can launch new ventures this year.  Though, this is not a favourable time for the expansion of business. Traders may have sizeable profits.
There will be no shortage of funds this year. Money will flow in from different sources including past investments, family inheritance, and pending payments. You shall gain through social networks and friends. Nonetheless, Ketu in the 2nd house may bring some instability in finances. Hence, try to control your expenditures. This year is a good time to purchase a vehicle.
An ex-flame may reappear in your life and both of you may succeed in resolving past issues. The second half of the year is favourable for marriage. For married ones, conjugal life can be a bit stressful. You shall see many ups and downs in the domestic atmosphere this year. Some difference of opinions with elders is very likely. The family environment will be pleasant after April.
Mental stress and anger would be the major causes of health disruptions. Beware of skin and eye-related problems. Waterborne diseases are also likely. Pregnant women need to take extra care to avoid strain and stay positive. Avoid rash driving. Accidents are very likely.
Sudden trips are expected. This year is a great time to travel abroad. Candidates will be able to clear competitive examinations. You may go abroad for education.
Advice:            Have patience and stay cool.
Remedy:          Take a bath under a waterfall at least once this year.
Please note:  
These are general predictions. Individual predictions may differ depending upon your personal horoscope and placement of planets, Dasha, antardasha, etc. For personalized predictions, you can order your own Customized Annual Report – 2023. Kindly click HERE to order your personalized Annual Report.