"It's not what you achieve, it's what you overcome. That's what defines your career." – Carlton Fisk.
A strong and secure career is the foundation of a happy life. But circumstances are not always favourable for a fulfilling career. Sometimes you do not get a job befitting your qualifications & experience, some of you are stuck in the wrong occupation while some others may be facing problems like office politics, stagnation in career, etc.
Hence are remedies for ensuring a successful career for every zodiac sign (Rashi):

ARIES:
Donate yellow rice (rice cooked with turmeric) on Thursdays. Also, offer curd rice or gathiya (fried gram flour savouries) to crows on Saturdays.
TAURUS:
Donate black coloured cloth or blankets or bed sheets to lepers or needy. Feeding blind people will also be helpful.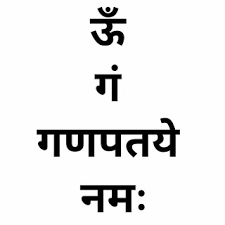 GEMINI:
Throw a piece of coal-wood in the drainage of dirty water for 41 days. Chant the Beej mantra of Lord Ganesh – "Om Gam Ganpataye Namaha" – 108 times a day.
CANCER:
Beware of your own friends and inner circle. Do not trust them blindly in career matters. Avoid anger at the workplace and maintain good relations with your colleagues. Donate Jaggery or Copper.
LEO:
You NEED to keep patience. Doing Surya Namaskar and Surya Tratak (gazing at the rising Sun even if for 30-60 seconds) will help greatly in your career. Offering water to Sun will also be helpful.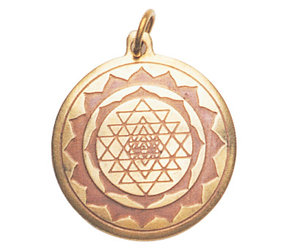 VIRGO:
If you are not having a stable job, wear a Shri Yantra locket around your neck. Eating green cardamom before going for an interview will be very beneficial.
LIBRA:
Chant Gayatri Mantra 11 or 108 times daily for 11 consecutive days. Always keep silver on the person. Respect and honour women. Do not use foul language.
SCORPIO:
Keep your ego under control or you may miss many opportunities. Offer jaggery mixed water to the Sun every morning at sunrise while chanting the mantra: "Om Hreem Suryaaye Namaha" 11 times. Consume honey before leaving for work.
SAGITTARIUS:
Chant the mantra "Om Brahma Brihaspataye Namaha" 11 times daily beginning from a Thursday of Shukla Paksha (Bright Fortnight). Donate some food or money or green bangles to eunuchs on Wednesdays. Never turn away a beggar; give him something, howsoever small.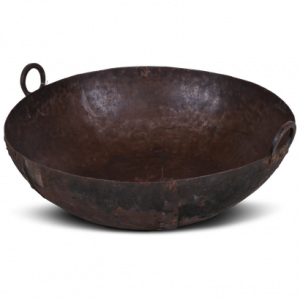 CAPRICORN:
Donate iron utensils or mustard/sesame oil to sweepers or menial workers on Saturdays. Offer food or clothes to needy widows and poor women. Once in a while, pour some milk into a well.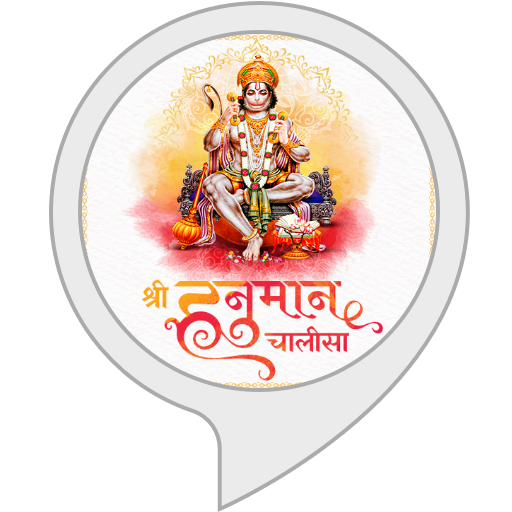 AQUARIUS:
Take your mother's blessings and advice before taking any important decision or action. Recite Hanuman Chalisa regularly; especially on Tuesdays and Saturdays. A tilak of saffron (Kesar) paste definitely brings good luck.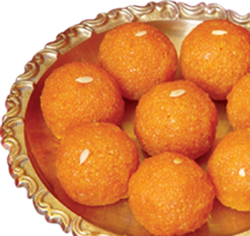 PISCES:
Keep experimenting in your work; try out new methods and strategies. Offer water regularly to the Peepal tree. Donate yellow sweetmeats especially on Thursdays.
To read HOW DO ASTROLOGICAL REMEDIES WORK, click

HERE.