VAASTU SHASTRA:
Vaastu Shastra evolved during the Vedic period in India. It is a part of the Atharva Veda. Vastu Shastra is a science as well as an art.  It endeavours to harness the energies of the Panch Tatwas viz the five essential elements of nature which play a vital role in architecture and designing homes and offices. The basic purpose and principle of Vaastu Shastra are to help human beings live healthy, prosperous and balanced life.
VAASTU & ASTROLOGY: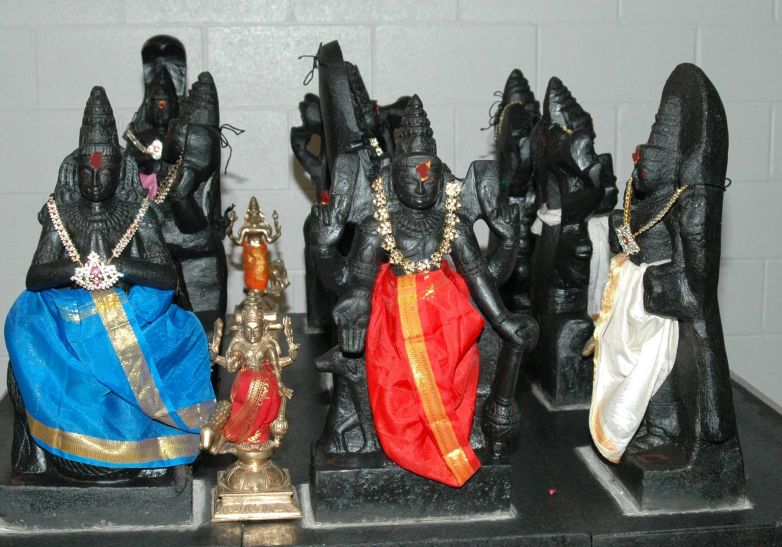 Undoubtedly, Vaastu is one of the important limbs of Vedic Astrology. Just as Astrology considers nine planets; so also there are nine directions in Vaastu. Each planet rules a particular direction. If you visit a Hindu temple, you will notice the idols of the navagrahas ie. the 9 planets placed facing the directions that they rule.
DIRECTIONS IN VAASTU: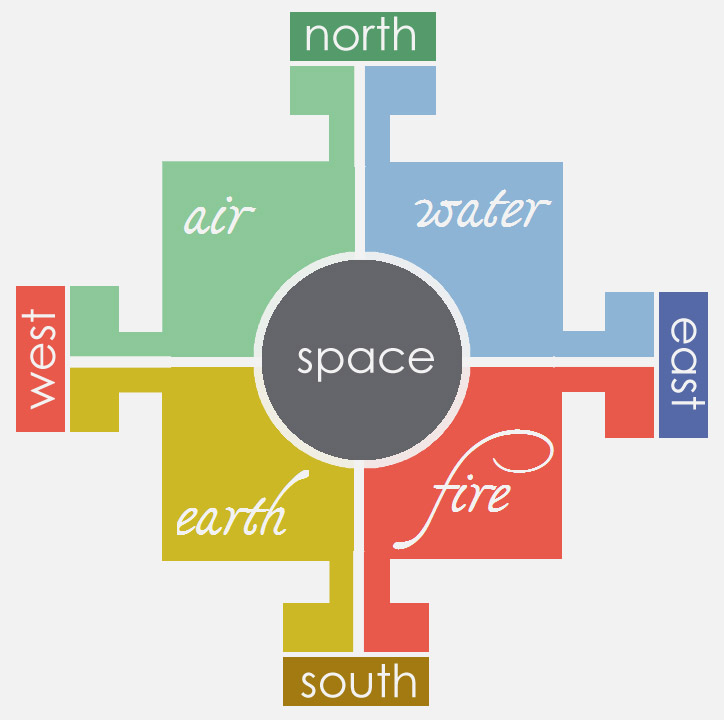 The nine directions in Vaastu are East, West, North, South, North-East, North-West, South-East, South-West and the Central part also known as Brahma Sthala. Each direction has a specific significance. Furthermore, every direction is ruled by a specific deity and is dominated by a particular tatwa or element. Only when the five elements are in perfect harmony does life move in a balanced and harmonious manner.
HERE ARE SOME IMPORTANT VAASTU TIPS RELATED TO THE NORTH-EAST CORNER OF THE HOUSE:
JUPITER RULES THE NORTH-EAST (ईशान कोण), while SHIVA is its guardian. The northeast is the direction of Divinity; it is the most sacred corner of a house. No doubt, a Vastu-compliant Northeast Corner ensures peace, harmony and tranquillity in domestic life.
It is auspicious to have the main door or main gate of the house in the Northeast direction.
This is the best corner to have a personal place of worship/meditation or a small family temple.
It is propitious to have big and wide windows on the North-Eastern wall.
The North-East corner should be kept very neat and clean. Avoid all clutter here. Sweep the floor with salt water at least thrice a week.
Ideally, the North-East corner is more suitable for children and senior citizens. Married couples should avoid their bedroom here. One can also have a study room or a living room here. Having a big hall or verandah in the northeast gives very auspicious results.
Do not keep heavy articles in the North-East corner of the house nor crowd this area. This may cause your children to lose their interest in studies. It results in the restlessness of the mind
Unmarried girls should not sleep in a bedroom located in the North-East corner of the house; it may delay their marriage. They may have to face health problems too.
Do not construct toilets in this corner. This may result in extreme misery and misfortune.
Containers or pots of drinking water and water filters should ideally be placed in the North-East corner. Keeping clay articles in this direction helps get rid of various problems.
Keeping herbs or medicines in the Northeast side of the house enhances their efficacy and potency.
The Northeast direction is the most sacred, so one can also have a place of worship, a puja room here. In fact, meditation, yoga or spiritual activities should be done here.
To read VAASTU TIPS in the SOUTH-WEST direction, click HERE.